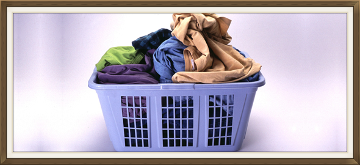 Laundry Service
No Time To Do Your Laundry?
Need Help Getting Your Laundry Done?
We Are Now Offering Laundry Services
Wash and Fold
Only $2.99 per lb.
Laundry Detergent Is Provided For an Additional 0.25 cents per load
(Detergent Brand Used Is: Tide, Sunlight Or Gain Of Your Choice
and
Fabric Softener Brand Used Is: Fleecy, Snuggles or Gain Of Your Choice)
We Provide Pick Up and Delivery
*contact us to find out if you are within our serviceable areas for free delivery
We take special care of your delicate belongings.
We Offer One Time, Weekly and Monthly Services
Contact Us today to schedule your laundry services.
Copyright The Smoothly Done Movers and Services inc.